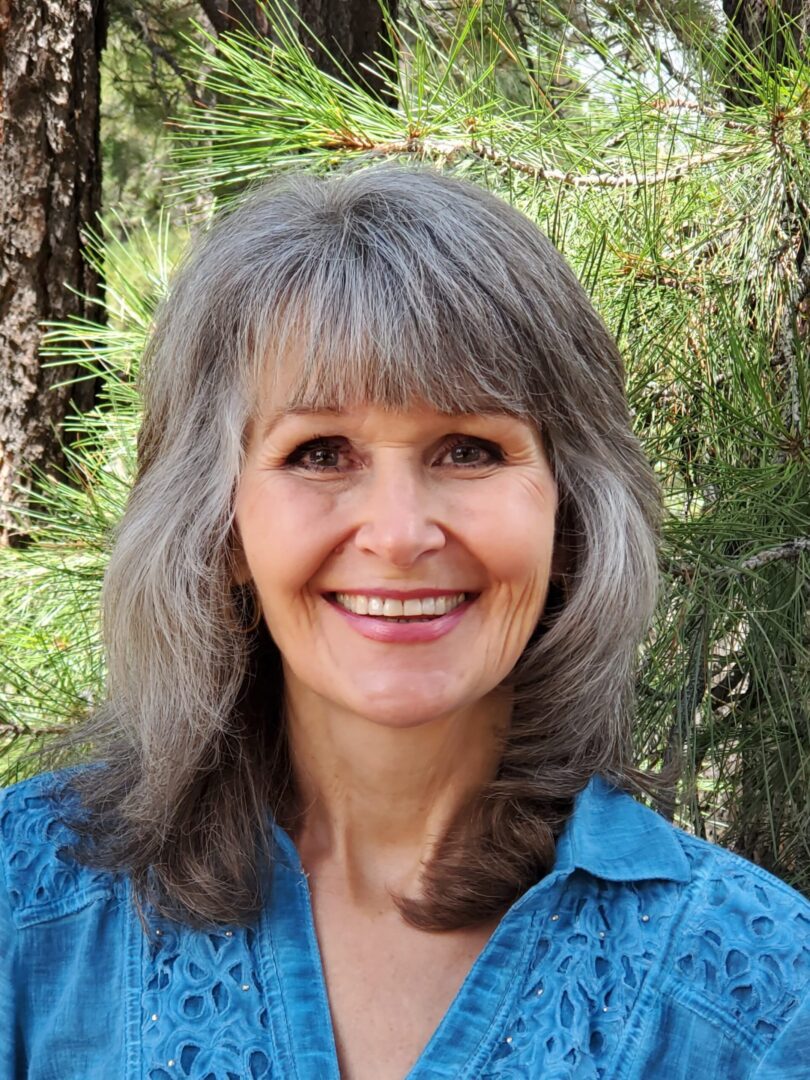 Welcome and Thank You for Visiting my Website!
Hi, I am Dr. Michelle Gray.  I am an Organizational Psychologist, Executive and Creative Life Coach practicing in Flagstaff, AZ.
In this website, you will find information about my practice, my background and experience; the services I provide; and my philosophy about change.
I hope you find this website helpful, and if you should have questions about my practice, please contact me.
If you would like to learn more about my approach to creating sustained change and my qualifications, please see About Dr. Gray.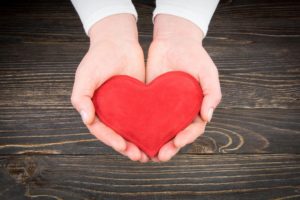 Competent, Caring Conversations for Change
Transformation is a way of life, not a moment in time.  Thoughtful conversations can lead us to understand what we want to do next in our growth process.  Whether you are having a challenge in
clarifying a problem
visualizing a solution
determining a method for change
motivating an implementation
sustaining the change you have already made
A competent, caring conversation can help you reach your goals.
Let me help you to become the leader you have always wanted to be. I am an Organizational Psychologist and my education has focused on system dynamics, transformational change and the Self of the Leader.  I bring all this value-added understandings as an Executive Coach.  As a coach I work hard to help develop the Self of the Leader, to build their vision, strengthen their unique intelligence, and fortify their resilience.   All of this informs my practice in Executive Coaching, it is a depth of understanding that most coaches do not offer. My practice as an Executive Coach includes deep knowledge in Leadership Development, Authentic/ Emotional Intelligence, Solution-focused/ Narrative approaches, Servant/ Ethical Leadership concerns, Applied Systemic Team models.  I have applied these models with clients whose work in environment systems that ranges from Fortune 100 to medical/ dental practices, to non-profits, to small family businesses and to entrepreneurs/solopreneurs.
Literally, everyone lives within multiple internal and external systems that intertwine and attempt to force stability, which can manifest as stuckness and frustration.  Likewise, change in one system (eg internal mindset) can lead to dynamic rippling changes in all systems.  Correcting self-imposed limiting thoughts in one arena can lead to a complete change in one's life for the better. I am well equipped to help with these types of efforts. Once the client understands their unique value and their contribution to the solution, they are able to achieve their goals and the broader their impact. I want to help Leaders manifest their Dreams for the organizations/ people they serve.
Let me help you manifest and maintain a fierce faith in your potentials.  I am devoted to helping my clients achieve their highest potentials and live the life they aspire to. Clients come to my coaching practice in order to have competent, caring conversations about who they are (and have the potential to be) and to maintain the confidence they need to carry out their dreams. Even though I have coached for over 35 years, my clients continue to amaze and inspire me.
Each human being is unique, with individual strengths and opportunities, as well as learned challenges that create problems. Sometimes it is difficult to see the path forward towards one's desired dreams.  Solutions often arise out of honoring one's innate positive strengths, while learning new ways to embrace and engage with one's challenges.  It is my experience that clients enjoy a friendly, direct, and supportive conversations about the goal they want to achieve.  There are many ways to understand a stuckness problem and it helps to have a competent and skilled coach to help explore all the possibilities for resolution.
I enjoy understanding and working with people of from many backgrounds and ages.  During our conversations together, we will clarify what you would like to focus and goals will be made to achieve the results you would like to see. We can explore your most brilliant thoughts about your identified problem and goal, as well as any stuckness you experience in achieving those goals. I am a very experienced life change agent and my primary goal is my client's happiness and life satisfaction.  It is truly an honor to do my work.
I especially enjoy working with clients on:
Desire to create a life that is full of meaning and promise
Transitions caused by a desire to fulfill a Dream
Transitions caused by expected or unexpected change in life circumstances
Creative Visions and Blocks
Understanding and Asserting Needs in Relation to Others
Work and Career Decisions  and Transitions
Maintaining Attention and Motivation
Health and Wellness: Stress Management and Life Balance
In today's highly competitive environment, the ability to learn is a critical success factor for both individuals and organizations.  Resilience and flexibility are essential qualities for long-term success in such learning.  Facilitating an organization in the development of these abilities and qualities requires the change agent to possess a sophisticated understanding of the process of change, as well as of the unique qualities of the organization's culture and its population.
I have extensive education and training in the theoretical and practical foundations of change and have been facilitating the process of transformative change in individuals, groups, and organizations for 30+ years.  I am a seasoned change agent and consultant with strong skills in organizational development and analysis: including collaboration, training, and conflict resolution.  I strive to assist individuals and systems achieve goals quickly by utilizing existing strengths to develop solutions and by teaching effective methods of managing stress and conflict. I am a skilled educator and presenter, and have been nationally recognized as a trainer. I believe in a life-long commitment to learning about transformation processes, seeing "education as a journey and not a destination". (Rogers, 1972).

Services Offered:
Organizational Development & Analysis
Team Building and Training
Coaching for Effective Leadership
Process Consultation
Focus Groups
Succession Planning
Stress Management and Wellness Programs
Career Development
Conflict Resolution /Mediation
Next Steps...
If you think that you would like to work with me, please call and leave a message on my voice mail.  I strive to return new client calls within 1-2 business days.  We will then have an initial conversation to ask each other questions and determine if we want to work together to make the changes you desire a reality.